Amazon, once an online bookstore out of a garage, is now a worldwide brand for online shopping. Gradually this platform gained so much of popularity that people keep looking for ways to earn amazon rewards to get good deals on the platform. However, Amazon is not a monopoly in this market we have alternatives to amazon. Are you willing to look beyond Amazon for your essential and entertainment shopping on the internet?
Here are some of the alternatives for Amazon.
Online marketplace
Online marketplaces are quite similar to Amazon, where numerous buyers advertise their products on one page. You can find many other online marketplaces as alternatives for Amazon. One of the top thriving online marketplaces in the Middle East is the Desertcart. Similarly, you can find geographically specific marketplaces, product-specific marketplaces, and more. Such online marketplaces are the top competitors for Amazon, and you can even find competitive products at bargaining prices. Some of these sites might invest heavily in certain types of inventory. While there are numerous options right out there, you should choose reliable online platforms while looking for alternatives to Amazon, like the Desertcart site.
Online retailers
Online retailers are quite different from online marketplaces. In online marketplaces, you can find numerous sellers using the platform to advertise and sell their products. In the case of online retailers (example, Amazon), the retailer would sell most of the products under his brand name (like Amazon selling most of the products under its brand name) and a few other sellers. Usually, online retailers start as a brand store and slowly move on to accommodate a few other sellers to the inventory. You can easily find Amazon alternatives for online shopping among other online retailers.
Brand stores
Each brand establishes its place on the internet through its online store. If you are looking for a specific brand, you can find numerous products in the brand store with more in-depth information than Amazon. Such stores offer unique items specific to the brand too, which might not be available in third-party sites. The main disadvantage of sites like Amazon is that the manufacturers might be unknown. The name of the manufacturer might look quite similar to a genuine business but might sell under-quality products. If you are looking for reliable platforms as alternatives to Amazon to shop, brand stores are the best options.
Online thrift stores
If you are looking for the cheaper alternatives to Amazon, you might prefer the online thrift stores. These stores offer slightly used products for a considerably lower price. The listings of these stores are by individuals, and it is an example of the C2C business model. You can even find a vintage and antique items to add to your collections.
Supermarket stores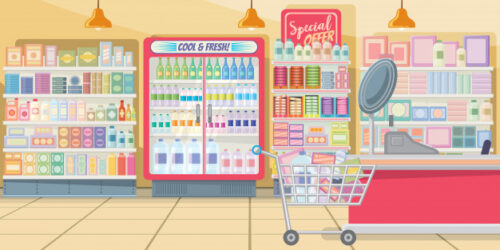 These are online portals offered by local supermarkets and hypermarkets. It is very similar to Amazon, but it is only for the products available in the store. If you are looking for locally-procured products and diverse brand products on one site, these supermarket stores are more convenient. Some offer click-and-collect, where you place the order online, and your product will be waiting for you to pick up, all packed and labeled. In most cases, the supermarket stores offer free home deliveries.
Also read about: 7 Smart Tips for a Successful Amazon Marketing Campaign
Cashback/rewards retailer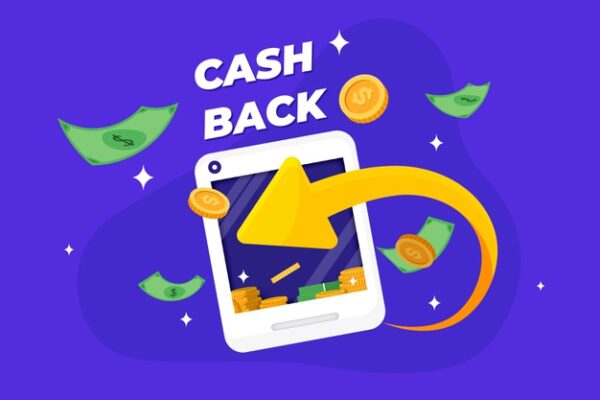 The cashback/rewards retailer is one of the unique alternatives to Amazon to shop. It is quite similar to the online marketplace, but the users click through a retailer site via the rewards retailer. For instance, the rewards retailer will have links to various brand sites and online marketplaces. When you click on a specific brand link, you will get directed to the brand site. When you purchase by getting redirected from the rewards retailer site, it makes a commission from the brand. In return, the site shares the commission to the buyers in the form of cashback or reward points. It is one of the discount options, wherein you are buying from the brand site (quality assured), and you get a cashback from the affiliated site (discount).
Social media shop page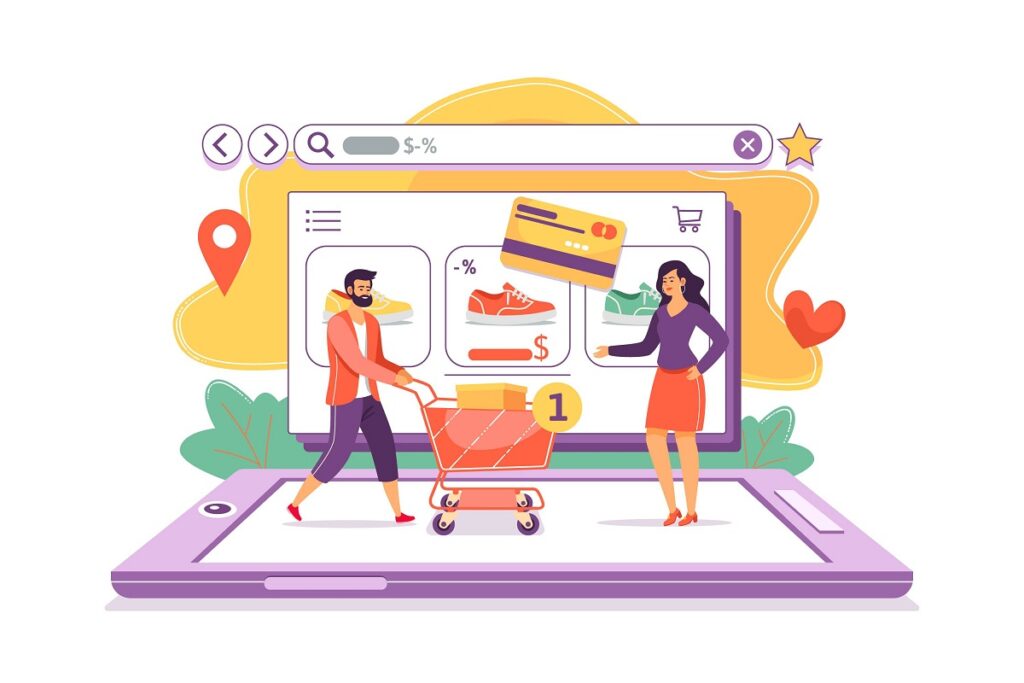 It might not be one of the comprehensive Amazon alternatives for online shopping for all kinds of products. However, you get to shop directly from the business. It is a grand option to buy from small-scale companies that do not own a dedicated online store. Such brands sell at online marketplaces and on social media sites. You can even bargain to get better prices. It gives you a personal touch and a personalized service than Amazon. However, it is not a formal business transaction or organized like major online marketplaces like Desertcart. Remember that this method is not a viable purchase option for all kinds of products, especially groceries and luxury items.
Which is the best alternative?
Which among the above are the best alternatives of Amazon for online shopping? The answer to the question depends upon your budget, type of product, and the amount of research you are willing to commit to while shopping. No matter which of the alternatives you choose, you should keep in mind selecting reliable products from reputed brands at a reasonable price.
It does not hurt to compare between two brands and two marketplaces before choosing a product. While comparing, you should compare the features, product price, shipping costs, and other hidden factors. One of the important hidden factors to consider is whether a product is DIY (especially in case of large items like cupboards and furniture) or will the site offer professional services.
The site you choose should have a transparent billing process and allow you to conduct a secure transaction. Beyond HTTPS security, you need a secure gateway and an ironclad privacy policy. Spend a few minutes reading about the return and refund policy. The policy and requirements of each site and even brands on the same site would be different. Thus, read in detail about every policy or information. Read through the product reviews to get a gist of what you can expect from the brand. If you are not ready to go through all these ordeals before ordering, it is wise to stick with reputed online marketplaces like Desertcart. Desertcart is one of the leading alternatives of Amazon for online shopping, attracting thousands of customers every day for essential, wellness, and entertainment products.