In today's digital landscape, email communication remains a cornerstone of personal and professional interaction. For businesses and individuals, having a secure and dependable email service is paramount to ensure smooth communication, protect sensitive information, and facilitate collaboration. 123 Reg Webmail, offered by the renowned domain registration and web hosting provider 123 Reg, stands out as a secure and reliable email solution. In this article, we'll delve into the features and advantages of 123 Reg Webmail, highlighting its position as a trusted platform for managing your email communication needs.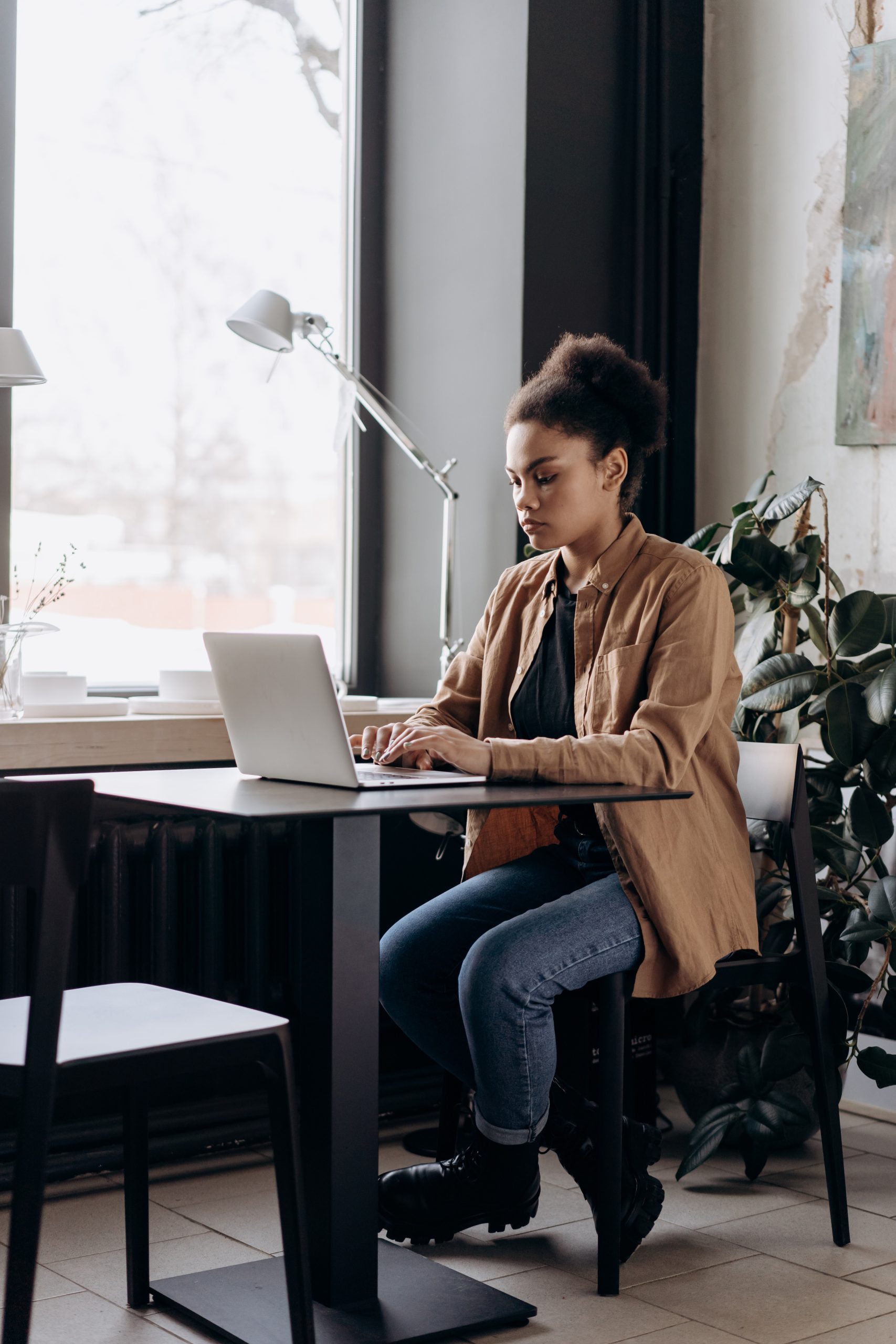 Exploring 123 Reg Webmail
123 Reg, a prominent player in the web hosting industry, offers a range of services designed to help individuals and businesses establish and maintain a successful online presence. Among its offerings is 123 Reg Webmail, a feature-rich platform that allows users to effectively manage their email accounts.
Key Features of 123 Reg Webmail
1. User-Friendly Interface
One of the standout features of 123 Reg Webmail is its intuitive and user-friendly interface. Whether you're tech-savvy or new to email management, the platform's design ensures easy navigation and accessibility.
2. Enhanced Security
Security is paramount in the digital age, and 123 Reg Webmail takes this seriously. The service offers SSL encryption for email communication, ensuring that sensitive data remains confidential and protected from potential threats.
3. Spam and Virus Protection
The prevalence of spam emails and malicious attachments necessitates robust security measures. 123 Reg Webmail incorporates advanced spam and virus protection to filter out unwanted content and mitigate potential risks.
4. Mobile Compatibility
With the majority of individuals relying on mobile devices for communication, it's essential to have an email service that's mobile-friendly. 123 Reg Webmail is optimized for mobile use, allowing users to access their emails seamlessly on smartphones and tablets.
5. Generous Storage Capacity
Addressing the need for ample storage, 123 Reg Webmail provides users with substantial space for emails, attachments, and files. This ensures that storage limitations do not hinder efficient communication.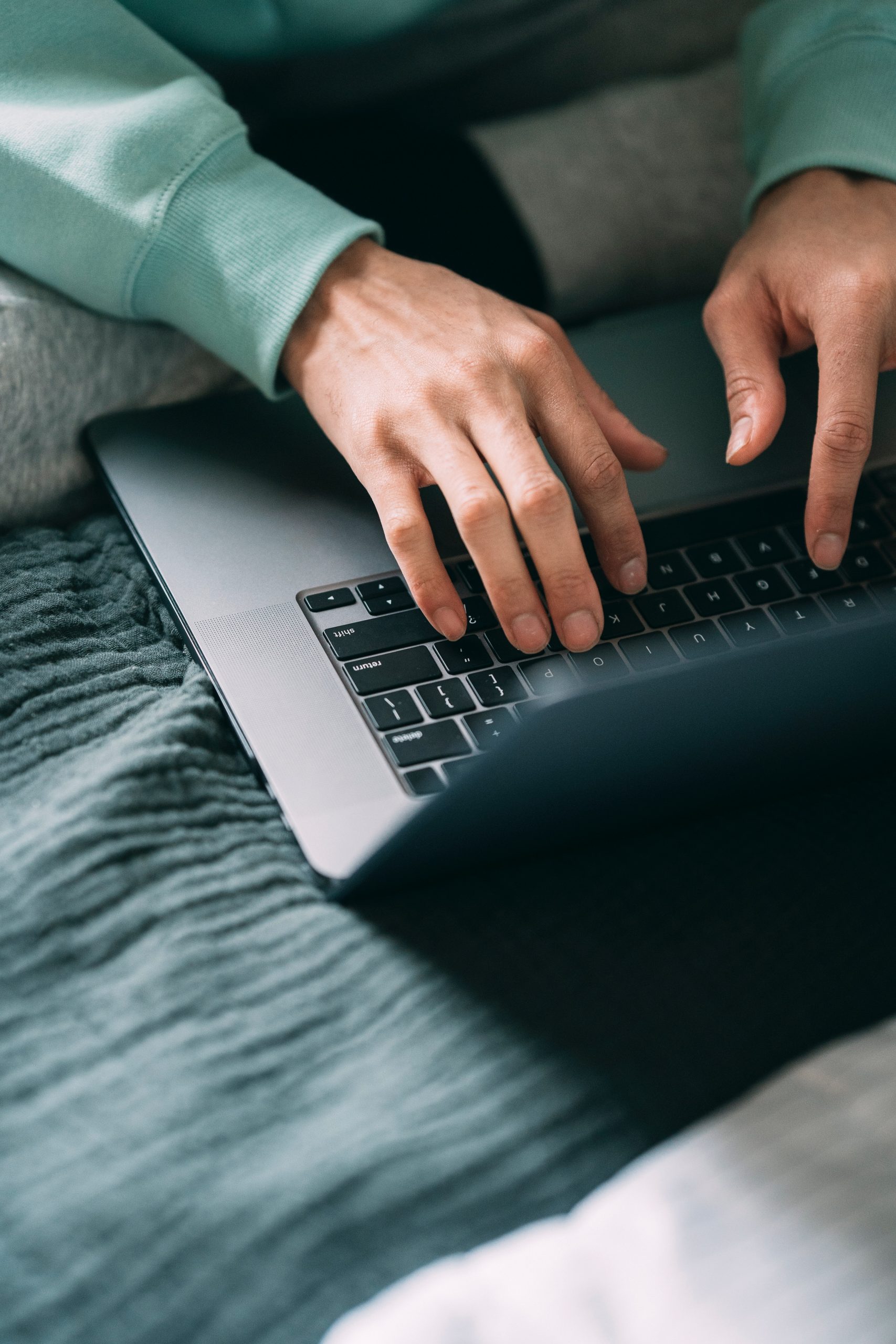 6. Custom Domain Email
For businesses seeking to establish a professional image, having a custom domain email (e.g., yourname@yourcompany.com) is essential. 123 Reg Webmail supports custom domain email setups, enhancing branding and credibility.
7. IMAP and POP3 Support
Recognizing the diversity of user preferences, 123 Reg Webmail supports both IMAP (Internet Message Access Protocol) and POP3 (Post Office Protocol 3), allowing users to choose the email protocol that suits their needs.
8. Collaboration Tools
The platform facilitates collaboration through features such as shared calendars and contacts. These tools streamline teamwork and coordination, enhancing productivity for businesses and teams.
9. Data Backup
The importance of data preservation cannot be overstated. 123 Reg Webmail includes data backup capabilities, ensuring that critical information remains secure and accessible in the event of data loss.
123 Reg Webmail stands as a robust email service solution that caters to the diverse needs of individuals and businesses alike. With its user-friendly interface, security features, mobile compatibility, and collaboration tools, 123 Reg Webmail provides a secure and reliable platform for managing email communication effectively. By emphasizing reliability, simplicity, security, scalability, and customization, this email service offers a comprehensive solution for those seeking to streamline communication and enhance productivity in the digital age. Whether you're an entrepreneur, a small business owner, or an individual seeking dependable email services, 123 Reg Webmail is a secure and trusted choice.