With the changing seasons come changing customer demands. And what better reason to start a new marketing campaign!? If you're ready to capitalize on the seasonal changes going on, here are five tips to help you run your seasonal marketing campaigns effectively.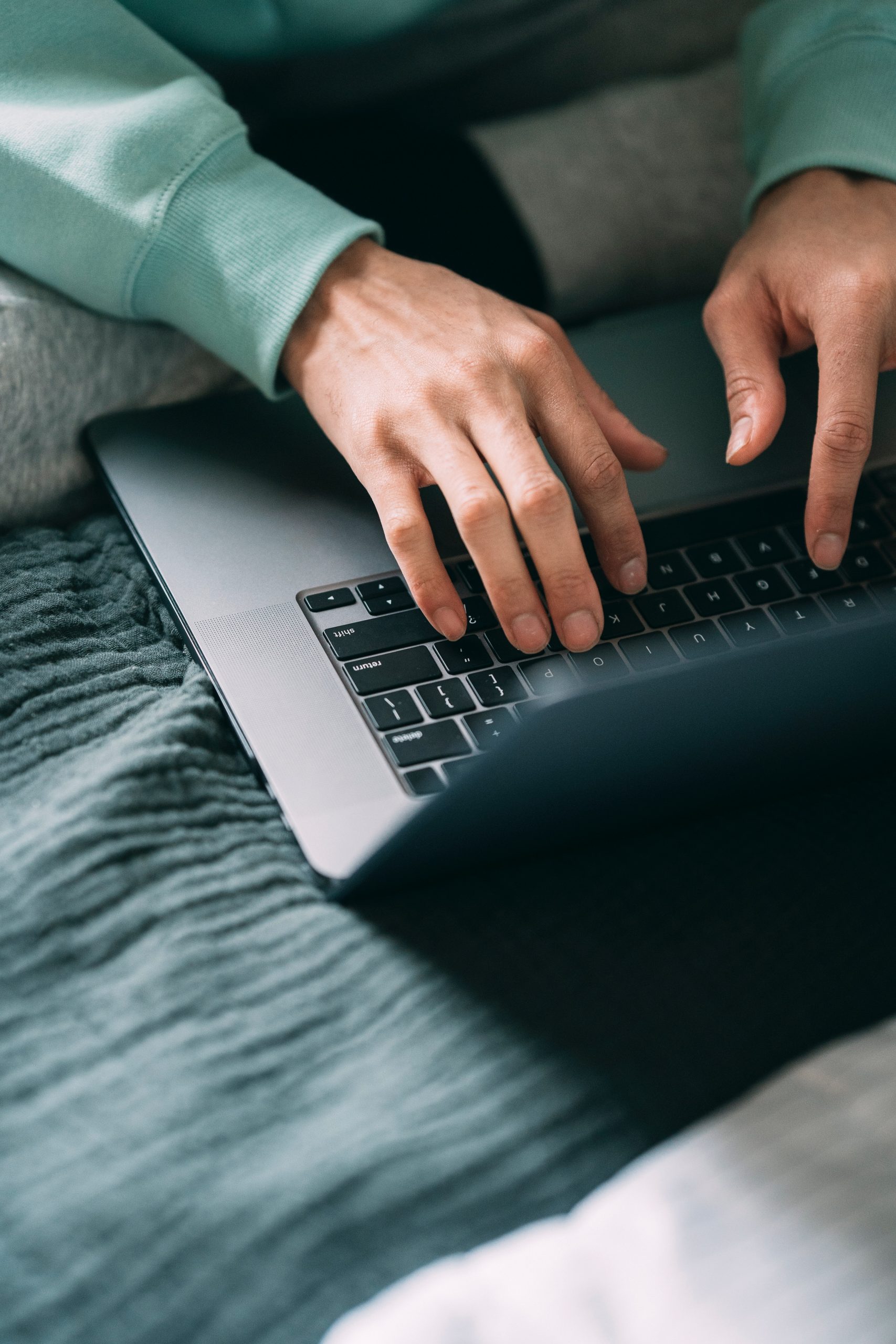 Start with a well-timed email campaign
When it comes to seasonal marketing campaigns, timing is everything! Seasons don't really last that long. And if you wait until the season is here to start promoting your products or services, it'll be too late. Start your seasonal marketing efforts on the right foot and create an email campaign slightly before the actual season hits.
In marketing, there's something called the Rule of 7. It states that consumers must see your messaging at least seven times before they commit to a purchase decision.
Since it's not a good idea to send multiple emails daily (unless you're looking for unsubscribes), you should start your seasonal marketing campaign emails slightly ahead of the actual season. That way, you can hit that magic number seven right when your seasonal sales or promotions begin! It's all about the timing.
Perform an audience analysis
Remember way back when we discovered that seasonal changes bring changing customer demands? Well, an important part of running a seasonal marketing campaign is to understand what those changing demands are so you can meet them!
Before you begin your next seasonal marketing campaign, perform an in-depth audience analysis. Take the time to learn everything about your ideal customer: what they like, their general demographics, their needs, etc. The more you know, the better.
Then consider which of their needs might change in the approaching season. For example, if fall is approaching and you run a lawn care business, swap your promotions from lawn cutting to leaf blowing. Other industries might not be quite as obvious as that example, but it's the same principle! Learn how your customers' needs might change in the upcoming season, then promote the products or services that will meet those needs.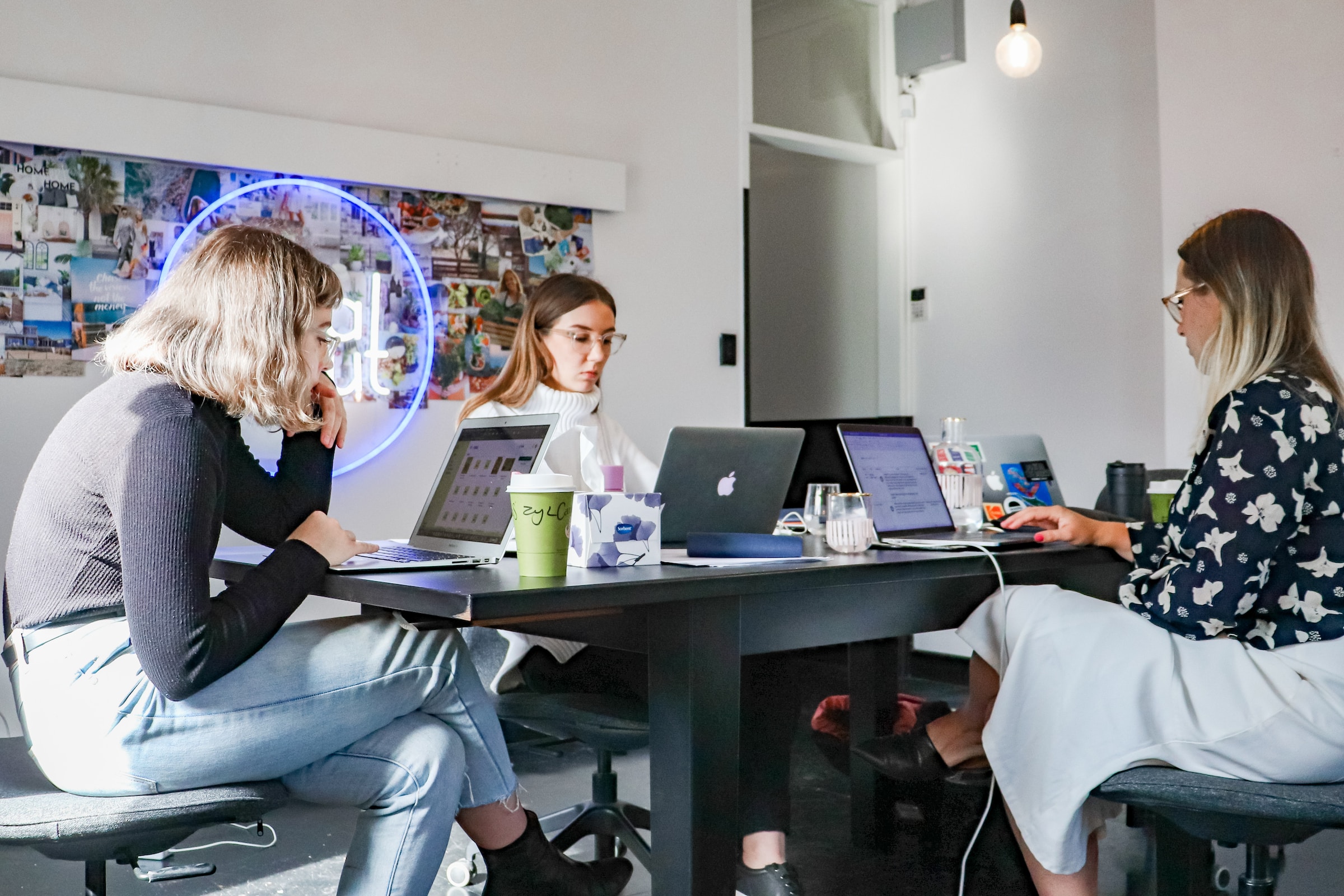 Create a dedicated landing page
During your seasonal marketing efforts, you might run different deals or promote different products than you would throughout the rest of the year. Keep your customers up to date with your seasonal offerings by building a dedicated landing page.
Landing pages are great for giving potential customers an easy-to-find spot for all the information they need about a specific promotion — like your seasonal marketing deals.
Once you build your seasonal landing page with all the information anyone could ever need to understand your marketing campaign, you can include the URL in your other campaigns on other platforms to drive more business to your website. If you can't fit enough copy in a social post to fully explain your seasonal campaign deals, just send them to the landing page!
Create a sense of urgency
Studies have shown that if people believe something won't be around for very long, they'll be more likely to take action. A report found that creating a sense of urgency resulted in twice as many transactions compared to marketing messaging that didn't convey urgency.
Seasonal marketing is absolutely perfect to portray this sense of urgency. After all, seasons don't last forever! In your messaging, be sure to remind potential customers that your deals and promos will only last for the season. In other words, they won't be around long!
By creating this sense of seasonal urgency, anyone who reads your seasonal marketing assets won't keep it in the back of their mind for another day; they'll take action immediately so they don't miss the amazing deals before they're gone.
Promote seasonally relevant products or services
No matter how urgent you make your seasonal marketing campaign sound, it still has to make sense. Promote only seasonally relevant products or services in your campaigns.
For example, if you decided to promote pool floaties in your winter marketing campaign, you likely wouldn't sell a single one. Nobody wants to get into the pool in winter! The products and services you promote need to at least make sense with the season. Confused consumers don't make purchases.
Instead, focus on products like cold-weather apparel, holiday décor, or other winter-related items. These products fit your customers' seasonal needs, ensuring your seasonal marketing campaign will be even more effective.
Make the most of your seasonal marketing efforts
The changing seasons is the best excuse to change up your marketing efforts. And when you're ready to take on a seasonal marketing campaign, start with some well-timed email marketing, perform an in-depth audience analysis, build a dedicated landing page, create a sense of urgency, and focus on seasonally relevant products or services.
If you can gear your seasonal marketing campaigns to meet the changing needs of your customers, your next campaign just might be the most effective yet!